Nursery
Welcome to our nursery page.
When your child comes to Nursery he/she will be learning mainly through 'play'. Children have a busy working day and each activity is carefully planned and structured to ensure that a variety of skills are developed.
The learning planned for every child is called the 'Curriculum'. The 'Pre-School Curriculum' offers different areas of play and a variety of experiences which will meet the physical, social, emotional and cognitive needs of your child, taking into consideration his/her particular stage of development.
This website is not only a great way of keeping up to date with what is happening in school, but also for highlighting the new skills, learning and friendships taking place! Please enjoy our news and photographs.
Latest Photographs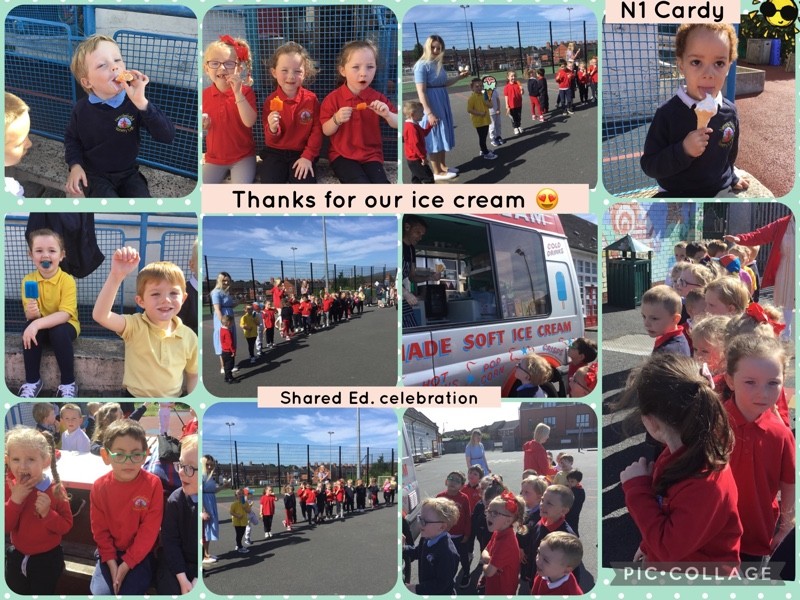 Nettlefield Primary School, Radnor Street, Belfast BT6 8BG | Phone: 028 9045 8237