Nursery
Welcome to our Nursery page.
We have two full time nursery classes. Nursery 1C is Mrs Cardy's class and Nursery 2M is Mrs Mackey's class.
At Nettlefield Nursery learning is play – based and is FUN. This
means that children choose the activity that they
would like to do and learning is supported and
extended by adults in the classroom, as part of their
play.
Learning also takes place in small groups, or whole
class sessions. Nettlefield Nursery have a strong
focus on the whole child so we ensure that your
child is catered for academically, physically, socially and
emotionally.
The Nursery curriculum is underpinned by six areas
of learning, as set out in the Pre-School Curriculum
guidance document issued by the Department of
Education.
• Personal, Social and Emotional Development
• Language Development
• Early Mathematical Experiences
• The World Around Us
• Physical Development and Movement
• The Arts
This website is not only a great way of keeping up to date with what is happening in school, but also for highlighting the new skills, experiences, learning and friendships taking place! Please enjoy our news and photographs.

Remember you can also find more information including a video of our Nursery and 2023 Admissions criteria at https://www.nettlefield.co.uk/open-day/
Latest Photographs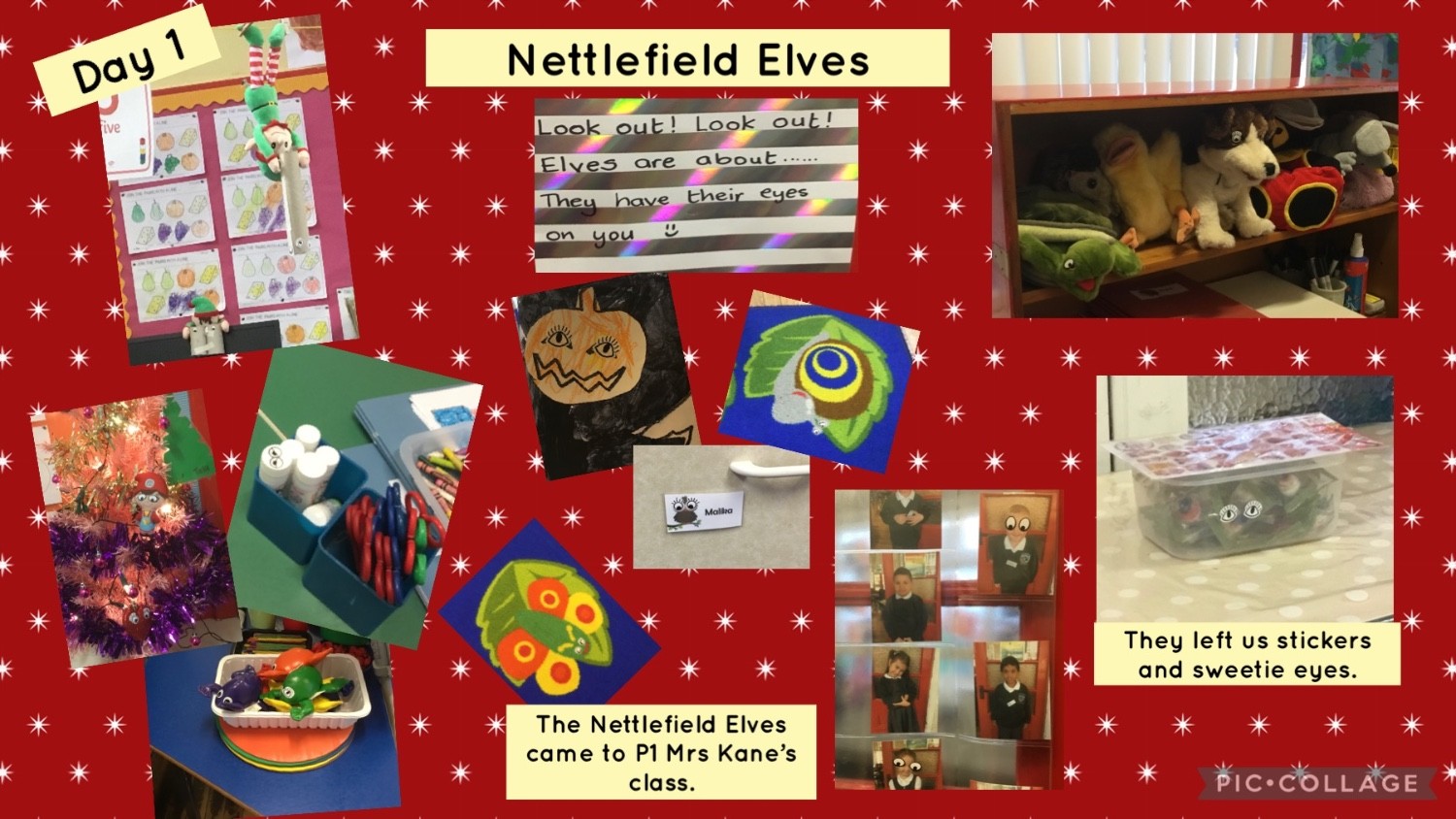 Nettlefield Primary School, Radnor Street, Belfast BT6 8BG | Phone: 028 9045 8237