Help At Home/Home Learning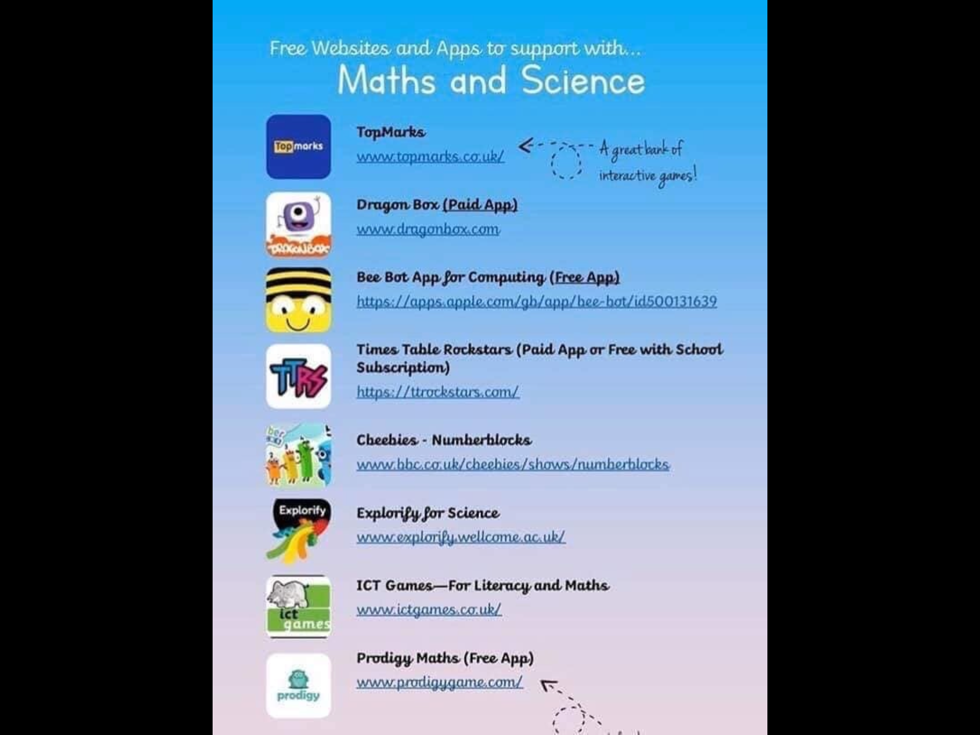 Information to help with learning at home and supporting your child outside of the classroom.
Education Authority
EA Pupil-support-services (SEN)
Education Resources & Newsletters
Translated Educational Resources
Literacy websites
David Walliams books and online resources
David Walliams read World's Worst Children

RISE Information Booklets
Regional Integrated Support for Education Northern Ireland (RISE NI BHSCT)
RISE have made a list of booklets available for parents. These provide help for parents on Behaviour, Language, Occupational Therapy and Physio Therapy.
Click on the following link to access the booklets. https://view.pagetiger.com/riseniadviceleaflets/riseniadviceleaflets
High Five Newsletters
Inspiration to be the best you can be!
Nettlefield Primary School, Radnor Street, Belfast BT6 8BG | Phone: 028 9045 8237