School Council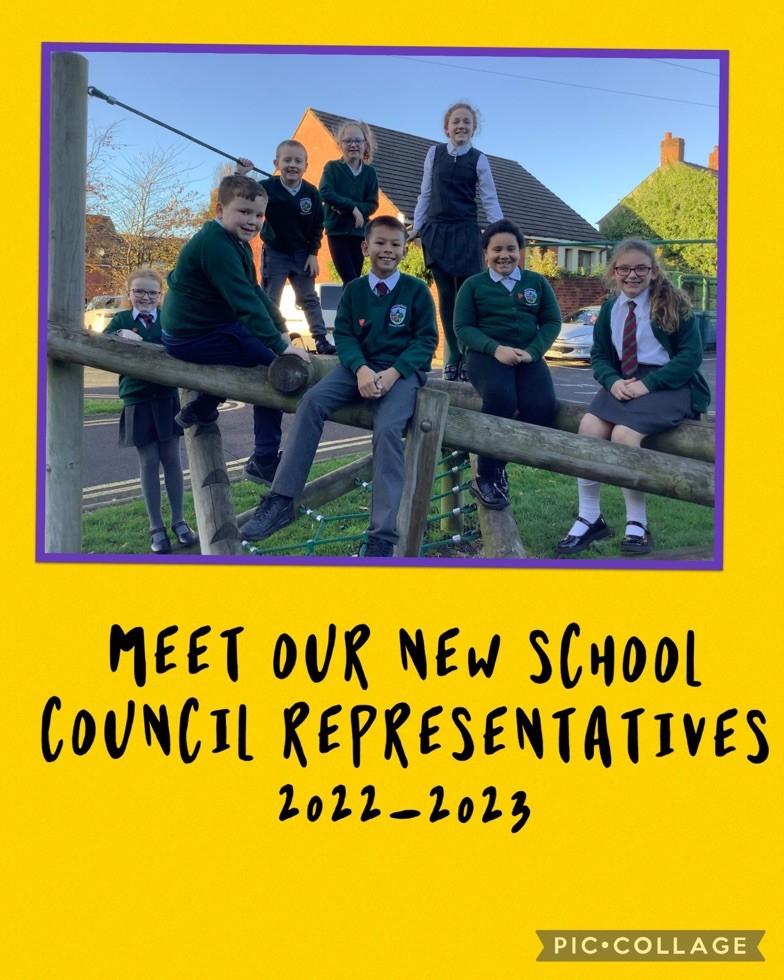 School Council members 2022-2023
Well done to our newly elected school council members who were voted by their friends to represent their class. We've had a great first meeting and have set out our priorities for the duration of the school year.
We look forward to working hard to help Mr McLean, Mrs Fullerton and all the staff make our school even better than it is.
If you have any ideas or suggestions on how to make our school better, talk to your class representative!
Nettlefield Primary School, Radnor Street, Belfast BT6 8BG | Phone: 028 9045 8237