Welcome
Dear Parents / Guardians
The Governors, Staff and Pupils of Nettlefield Primary School would like to welcome you to their new website!
This is a place for all things Nettlefield where you will be able to discover lots of exciting things that we are up to at school! You will find pupil news, information and assistance in many different parts of the site.
Nettlefield's motto has been 'Caring, Sharing and Learning Together' and we hope that is evident in the various aspects of our website.
Help @ Nettlefield
During this time of uncertainty we as a school want to be there for all our Nettlefield family. If there is anything you need, educational or otherwise, don't hesitate to get in touch with us. Click the big red button to send us a message.
Latest Photographs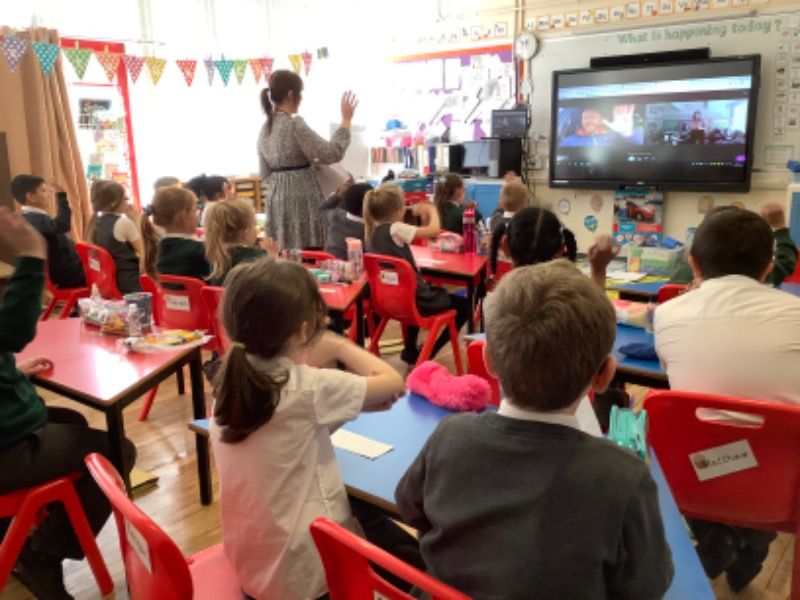 Upcoming Events...
Monday, 26th October 2020
School Closed (Half Term Holiday)
Tuesday, 27th October 2020
School Closed (Half Term Holiday)
Wednesday, 28th October 2020
School Closed (Half Term Holiday)
Thursday, 29th October 2020
School Closed (Half Term Holiday)
Friday, 30th October 2020
School Closed (Half Term Holiday)
Monday, 2nd November 2020
School Closed (Teacher Training)
Tuesday, 3rd November 2020
School reopens
Nettlefield Primary School, Radnor Street, Belfast BT6 8BG | Phone: 028 9045 8237